The Information Management Forum is a member's only, knowledge sharing community for senior IT and IT human resources executives. Your IMF membership allows your entire organization to leverage IMF services including events, connects, reports and other content. Through these services, IMF brings together peers from a wide variety of organizations to explore common issues and challenges in an open, vendor-and-consultant-free environment. Membership is available only to the internal IT organizations of companies and governmental organizations and is divded into three types which include:
IT Management: This is the traditional IMF membership and gives access to all IMF services including forums, reports, connects, and councils.
IT Workforce is a membership that gives full access to IT Workforce Forums, Reports, Connects and Councils.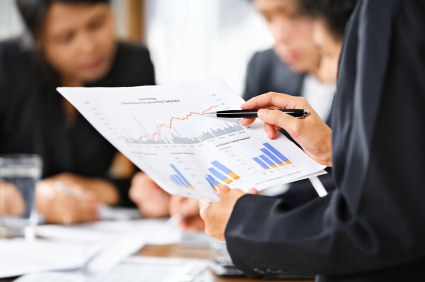 IT Financial Management: This exclusive organization of IT Financial Managers has access to all ITM Financial and executive services as well as separate ITFM meetings, web calls and benchmarking. Membership in this organization is by invitation only and the membership must approve new applications.A multi year agreement is required to participate in the Benchmark Forum.

All IMF membership types are enterprise wide for your entire IT organization. All IMF memberships are all inclusive; there are no extra usage charges. Discounts are given for multi year agreements.
For membership information please contact IMF at 770.455.0070 or click here to contact your member services partner .