IT Finance Managers Second Quarter Meeting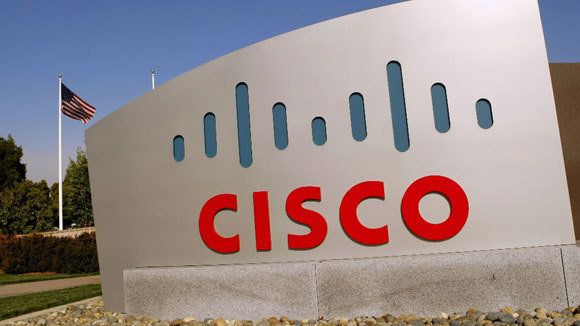 The ITFM Second Quarter Meeting is scheduled for Thursday May 2nd and Friday May 3rd. Cisco Systems will host the event at their headquarters in San Jose, CA. Download the current meeting agenda that includes speakers, topics, times, travel information, and more!
Managing IT Finance in the World of Shadow IT
John Kennedy, Cisco Systems
IT Finance Organizational Structure and Job Modeling
India Nishi, Boeing Corporation
David Sullivan, MetLife
Group Sharing Exercise: Service Catalog Approaches
Special Note: We are holding the first ever ITFM Group Bocce Tournament that Thursday night at Campo di Bocce of Los Gatos, the "ultimate experience in dining and recreation."