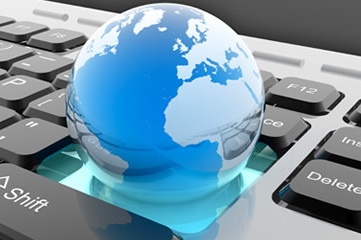 What is The Information Management Forum?
The IMF is the best source of unbiased information in IT.
Since 1975, we have remained unique as a vendor-free,
enterprise-wide membership for IT executives to share
best practices and ideas. Our members are industry
leaders who favor intellectual discussion over packaged
opinions and diverse backgrounds over geographic or
industry specific groups.
How can IMF help you succeed?

â–º Learn new ideas and best practices from the real IT experts, actual users
â–º On demand, ad hoc discussions with your peers in other companies
â–º Identify opportunities to improve your IT cost and quality both internally and outsourced

â–º Learn from and network with other IT executives in a completely vendor free forum
â–º Unlimited access to hundreds of reports on every aspect of IT